The best survival tool for your workplace or community facility doesn't come in a box…but it does come in a package. A complete and compliant AED program involves a series of steps that must be addressed so that the program carries the greatest chance of being successful. Some are required by law; others are simple and effective directives. Download this free PDF to learn the nine elements of a complete and compliant AED program.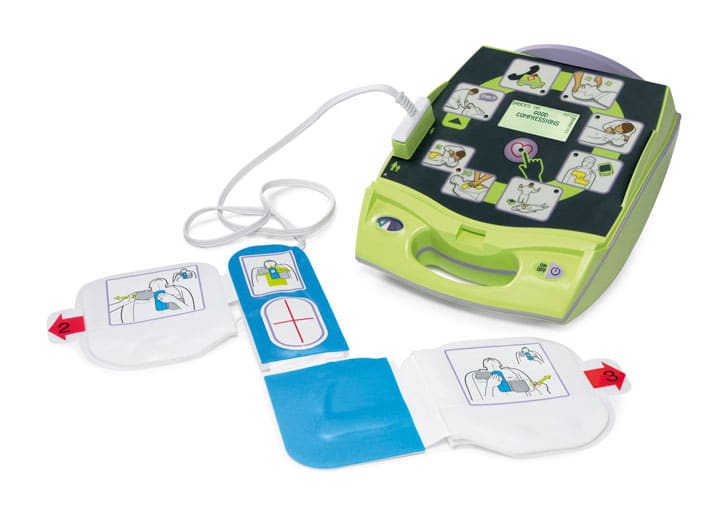 Marelly AED's and First Aid has been my go to when it comes to AED's sale and service.  I currently have 45+ AED's in service throughout our sports park and have not had any issues.  I would highly recommend Marelly for your AED needs.

I have worked with Marelly AEDs & First Aid on several different sized AED Projects, including very large scale deployment projects. They are awesome to work with and take great care of their clients. They are quick to respond to any questions we have. I highly recommend letting them help implement and service your AED Program.

Eric M
Kansas City Power & Light

In my job I wear many hats and my time is important. So, it is refreshing to find a responsive and reliable company that I can call with the confidence in knowing they will deliver me a quality product at a fair price every time. Marelly is that kind of company!

Stanley Barker, CLCP
Whiteriver Valley Electric Cooperative, Inc.