Benefit by Registering Your AED!
No matter what kind of AED you buy, registering your product with the manufacturer is a great way to protect your investment. It only takes a few minutes and typically you will receive the following benefits when you register your AED:
It enables the enforcement of your device's current warranty or, for ZOLL AEDs, a warranty extension.

It gives the manufacturer a way to contact you in the event of a software update or device recall.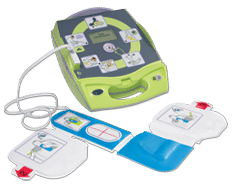 Click on the following to register your AED directly with the manufacturer: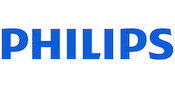 Philips does not have a warranty registration page. Call us for any service or warranty related questions.
You can also register your AED products with Marelly! We'll send helpful reminders about your AED's pad and battery expiration 45 days before it becomes a potential problem. This service is included automatically for anyone who buys AEDs, pads, or batteries from Marelly. We are happy to provide this service as a courtesy to all AED users regardless of their vendor. Fill out the form below and register to get AED reminders from Marelly.
Marelly's Device Registration Form