Buying an AED can be overwhelming, especially if you are making the buying decision for your workplace. What is the best AED? What really goes into a COMPLETE and COMPLIANT Program? Aren't all AEDs basically the same? Marelly is here to help answer those questions.
Every year, Chip Georges, one of Marelly's partners, speaks at various safety conferences across the United States. He educates safety professionals on AED Programs. He has written articles for online and print publications, including Occupation Health & Safety Magazine.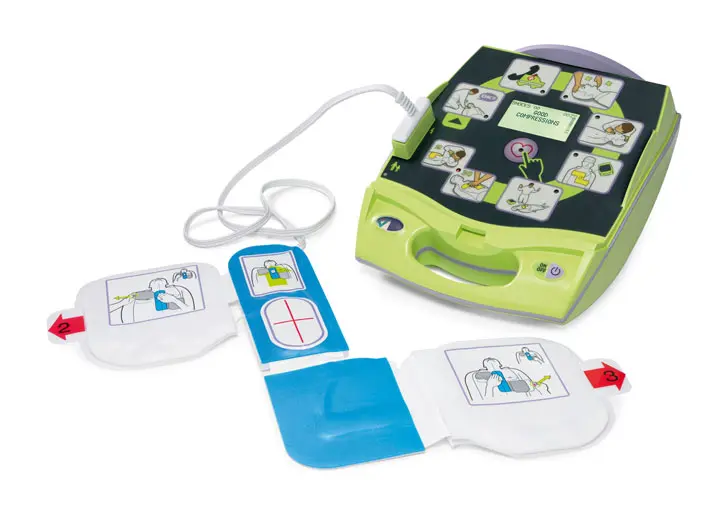 Excerpt from Chip's AED Buyer's Guide —
"An SCA event is a scary, unforeseen, frightening, shocking (no pun intended), adrenaline rushed event. What a person learns through the videos in training is not exactly what happens during a real event. Maximum support is needed during an event, and all AEDs provide different levels of support. Look closely at the level of support your AED will provide. The less the responder has to remember, the better."
Chip's AED buying guide is available for quick download below. Simply click on the link and enjoy!
There are two very important factors to consider when buying an AED. These factors are critical. Download now to find out what those are.