Why Buy AEDs and First Aid Supplies From Marelly?
At Marelly AEDs & Safety we pride ourselves in providing quality AEDs and First aid supplies to businesses, schools, and other commercial operations.
Our team is focused on helping you find solutions to meet safety requirements and improve emergency preparedness on your team. We offer resources, monitoring, products, and training supplies to keep you prepared for any situation. Contact our team to discuss classes, pricing, or any other safety questions you may have.
AED, CPR, and First Aid Training Classes
Our team at Marelly AEDs & Safety is committed to helping workplaces implement lifesaving programs. That's why we offer training classes for AED use, First Aid, and CPR. Our classes are designed to help your staff stay on top of the latest practices and to improve emergency response preparedness.
Click the button below to learn about our classes and schedule a group class for your workplace.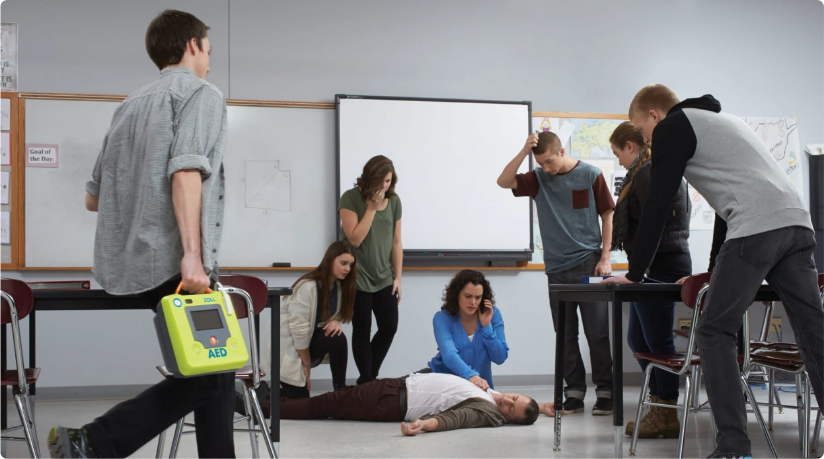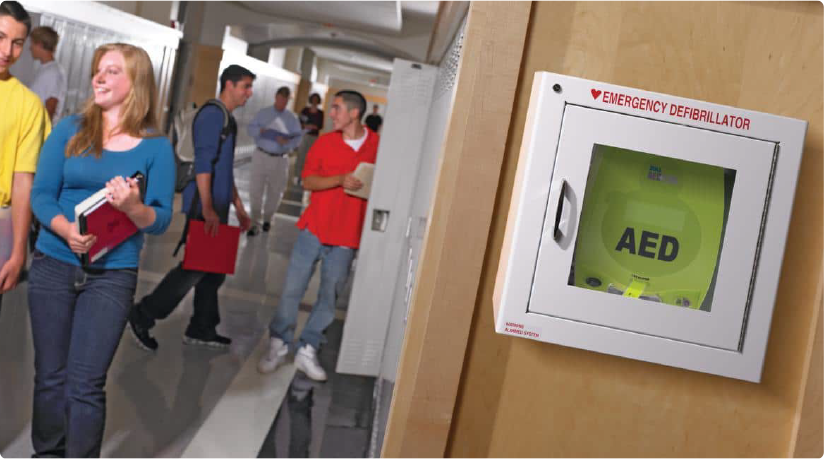 AED Compliance & Monitoring Services
Let's face it, there is a lot more to an AED program than simply hanging one on the wall and hoping for the best. Federal, state, and even potential local ordinances must be followed so that your AED Program is ready to go if needed!
Our AED Compliance & Monitoring program is called AED Oversight and can be
managed at aedoversight.com. Click the button below to learn more and sign up today.